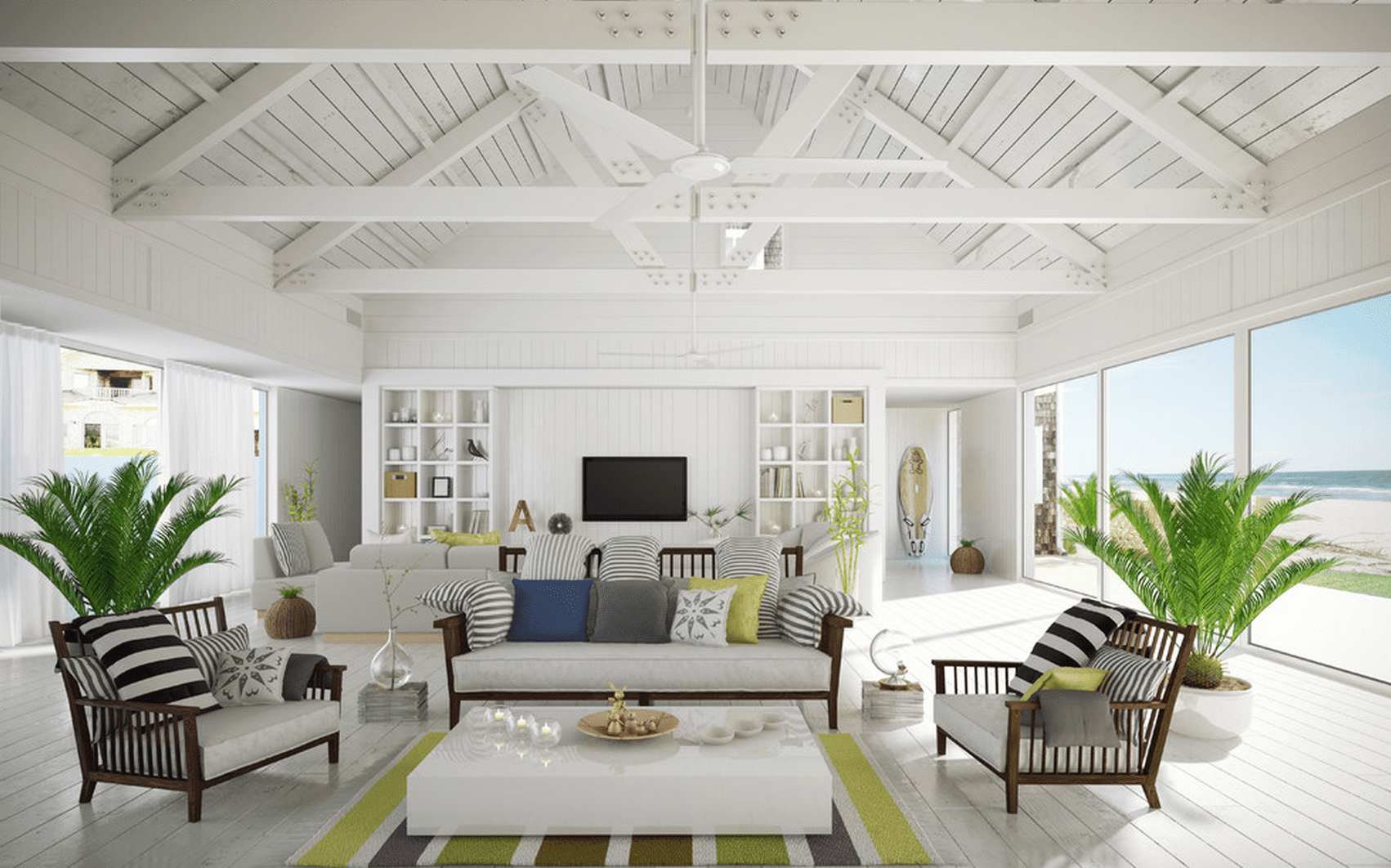 Everyone knows that Floridians are no stranger to sunshine and summer heat. Even though most Floridians enjoy going outside to refresh and relax at the beach or the pool, central air conditioning for the home is a must. The brutal summer heat will have your A/C cranking, which means higher energy bills overall. Thankfully, there are several energy-saving options to keep your home cool and save you some cash. Here are some tips that will help you build your new home on utility costs!
Programmable Thermostat
It is near impossible to live in Florida without air conditioning, which means that they spend a lot with it so that they can escape from the Florida heat. A programmable thermostat is one solution to saving money by allowing you to schedule the temperature for different times of the day. By turning the temperature up while you may be at work, away from home, or at night time, you can save a significant amount of money.
Unplug
Did you know that everything you plug into a socket produces heat? Instead of simply turning off your electronics when they're not in use, unplug them completely. Computers, lamps, televisions, and even chargers can hog a lot of energy and generate heat when they're not in use, so unplugging them will help save some cents and also cool your house by a few degrees.
Natural Light
Though the heat might be rough during the daytime, the daylight can be highly beneficial for your wallet and energy bill. By using lighter paint and bright colors in your home, it will reflect to produce more light and reduce the heat inside your home.
Vented Attic
If your home has an attic, you will want to be sure that it's vented. With insulation, the heat will migrate down into the home if there is nowhere to escape. Making your attic vented will help to make your house cooler.
Windows
The placing of the windows can be helpful to maintain your home cool. Because of the sunrise and sunset, having windows on the west and east sides of the home can produce three times more solar heat gain inside. Placing larger windows on the north and south sides of the home will result in a cooler house and less A/C cost.
Contact Bow Echo Construction today for a consultation. You dream it, we build it!
Sources
http://www.highlandhomes.org/news/2016/05/make-summer-living-easy-and-keep-cool-in-your-florida-home
https://commonsensehome.com/keeping-your-house-cool/
http://www.greenbuildingadvisor.com/blogs/dept/musings/hot-climate-design
https://www.americanaircares.com/blog/tips/how-to-avoid-heat-buildup-in-your-home
https://mikediamondservices.com/blog/6-ways-cool-without-turning-ac/