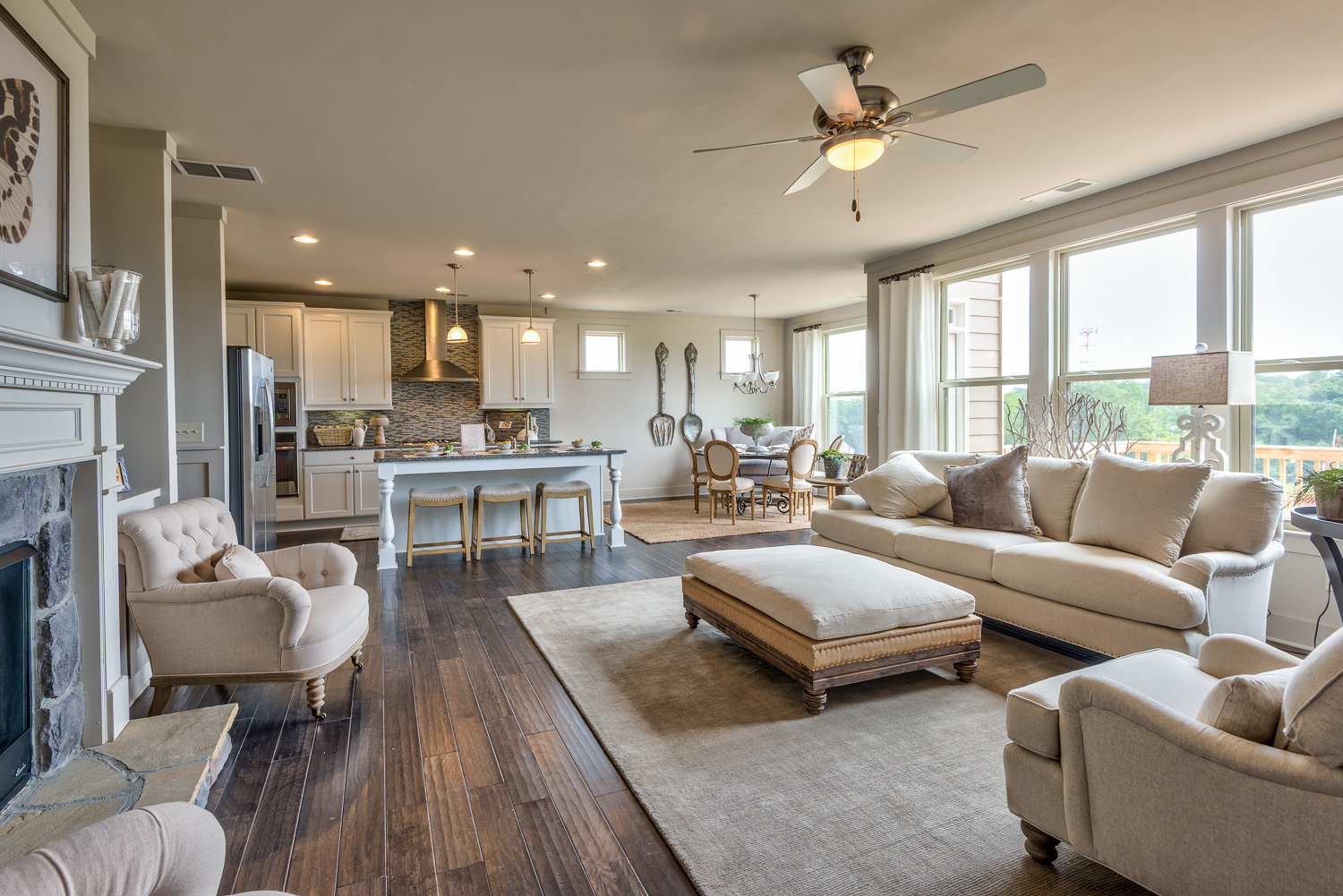 Every new year brings new building trends. Southwest Florida is known for having some of the most on-trend and impressive homes in the state. Not only do Southwest Florida residents keep up with popular trends, but they also set their own. Here are five popular Southwest Florida building trends of 2018.
Mediterranean and Coastal Designs
It is no surprise that Mediterranean and coastal designs are trending in Southwest Florida, since the area is known for its stunning beaches. The residential areas and surrounding buildings are known for their Mediterranean architecture. Many Southwest Florida residents choose a coastal design for their homes. These designs tend to use white as the main color, with a teal, ocean blue as a popular choice for an accent color. Natural light is an important aspect of a coastal design. Large windows and glass doors allow plenty of light in to illuminate the area, which shines off of the stark white fixtures and furnishings. Many homeowners in Southwest Florida are inspired by the area they live in and let the beach influence their home designs.
Minimalistic and Clean Designs
Minimalistic homes are becoming more and more popular every year, especially in Southwest Florida. Light, neutral colors give off a relaxing vibe, which is perfect for rooms like bedrooms or guest rooms. Colors like white and beige are staples for these designs.  An accent piece, like an interesting lighting fixture, is common, but less is more when going for a minimalistic design. An accent wall or colorful painting may be another option for an interesting accent piece. The most important thing to remember when creating a minimalistic design is to focus on light colors and clean lines. Southwest Florida is known for its bright, relaxing beaches, which is why a bright, minimalistic design pairs so well with the area.
Colorful Kitchens
If minimalistic designs throughout the entire home bores you, this trend is for you. Colorful kitchens were popular in the 1960s, but like most trends, this trend is becoming popular again. While the kitchens from the '60s were known for being full of color, from the cabinets to the dining room table, retro kitchens designs today tend to use pops of color just as accent pieces. For instance, colorful appliances are popular in 2018. Specifically, blue and red appliances are popular in Southwest Florida, because they go well with the Mediterranean architecture that is so common in the area.
Textured Accent Walls and Statement Ceilings
Another interesting trend that has become popular not only in Southwest Florida but also all across the United States is the use of textured accent walls and statement ceilings. Bright colored bedding and wooden dressers are beautiful in a bedroom, but they are common and can be found in almost any bedroom. Textured wooden or metallic walls are not as common. Coffered ceilings or ceilings with wood paneling are even less common. The year 2018 is the year of exploration and experimentation. These trends are no longer seen as "too risky" or "too different," because different is trendy and intriguing. Interesting textures and designs for walls and ceilings is a growing trend in 2018 that Southwest Florida residents are loving this year.
Open Concepts
A sense of community is important to Southwest Florida residents. Most residential areas have clubhouses and shared spaces, so that everyone in the area can get to know one another. This sense of community has led to another popular building trend, which is open concept kitchens and living rooms. Residents of Southwest Florida want to be able to communicate with guests in the living room while cooking dinner in the kitchen. The open space lends itself to building that sense of community that is so important to Southwest Florida homeowners.
Have you been inspired by these Southwest Florida trends? Contact Bow Echo Construction for your next home remodeling project.